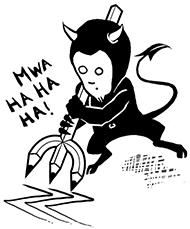 My name is Stephen Hewitt and I'm Scottish game designer and writer based in Edinburgh, Scotland.
Café Shorts is dedicated to my short and flash fiction: the kind of thing I'd write in a café over a latte, or a reader might encounter in a similar setting – hence the name. All the pictures are by me, unless otherwise stated.
If you want to get in touch, you can e-mail me.
If you enjoyed any of these stories, do let me know. I'd love to hear from you.